Legacy Veterinary Group
of the Carolinas
A Community of Caring Doctors
Dr. Timothy Jordan
DVM
Dr. Timothy Jordan has been a practicing veterinarian for over 35 years and has worked with both large and small veterinary practices. He also currently owns and has previously owned several veterinary practices, modernizing their care and service to meet the needs of the communities they serve.
Dr. Jordan has a passion for veterinary surgery and has completed advanced training to further his surgical skills and techniques. He has now performed over 3,000 different orthopedic procedures and can offer colleagues and pet owners alike an insight into the possible options and outcomes of many orthopedic and soft tissue problems encountered in a veterinary practice.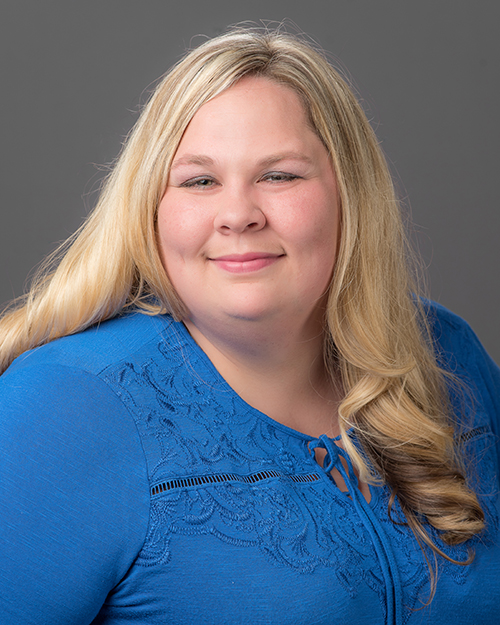 Dr. Christen Ragle
DVM
When Dr. Ragle is not saving the lives of animals or hanging with her pets, she makes fancy decorated cakes as a hobby. She also enjoys traveling and kayaking when the weather is nice.
Dr. Ragle has known veterinary medicine was her calling for quite some time—she's been working in vet hospitals since 2006 and earned her DVM from St. George's University in 2015. She has a special interest in internal medicine, soft tissue surgery, and puppy training.
After living in the Caribbean for three years, Dr. Ragle scuba dives and loves and travel. When she's not seeing patients, she enjoys spending time with her three rescue dogs—a beagle, a Plott hound and a Newfoundland.
Dr. Spencer Ellis, DVM
DVM
Dr. Ellis has had a passion for helping animals for as long as he can remember. In high school and college, he worked as a veterinary technician, and in 2014 graduated from NC State College of Veterinary Medicine.
Keeping true to his passion for helping animals, Dr. Ellis has served on multiple mission trips to underserved areas of the country. He has also pursued his interest in internal medicine, radiology, soft tissue surgery and orthopedic surgery.
Dr. Ellis lives with his wife Catherine in Statesville. They have two dogs, Calie and Dixie, and a cat, Jasmine. In his free time, he enjoys outdoor activities, traveling, and spending time with his family.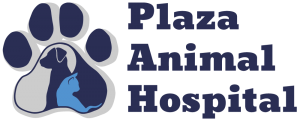 Book your appointment right away with our relocation experts so they can teach you all about the great benefits we have gathered for you!
Our Relocation Specialist can offer:
Discounts on moving
Concierge utility set up
Job help with recruiters for spouses
And more!
"Steven made buying a house such a breeze! Always available and ready to explain everything in a way that was easy to understand from finding the house, making the offer, to working with the mortgage banker and everything that goes along with buying a home. This made it really easy to move in less than 2 months. The best real estate company I have ever dealt with. Very professional, experienced, and helpful agent. Highly recommend."
– Arlene Jimenez
Schedule Appointment