Dr. Heather Beveridge
DVM
Originally from coastal North Carolina, animal care became a passion for Dr. Beveridge early on: she grew up with horses and her first job was as an assistant at a local veterinary hospital. She went on to earn both her undergraduate degree and DVM from North Carolina State University and worked five years in large and small animal practice before coming to West Hills Veterinary Centre.
Dr. Beveridge has a special interest in orthopedics, veterinary sports medicine, geriatric mobility and pain management—which means she's definitely a fan of senior pets and loves helping them achieve mobility and freedom from pain. She also enjoys the fact that at West Hills, clients are like family and patients are more than just pets.
When she's not caring for your animal companions at the hospital, Dr. Beveridge enjoys horseback riding, herding with her border collies Happy and Dory, painting and cuddling with her cat Donnie.
Dr. Timothy Jordan
DVM
Dr. Timothy Jordan has been a practicing veterinarian for over 35 years and has worked with both large and small veterinary practices. He also currently owns and has previously owned several veterinary practices, modernizing their care and service to meet the needs of the communities they serve.
Dr. Jordan has a passion for veterinary surgery and has completed advanced training to further his surgical skills and techniques. He has now performed over 3,000 different orthopedic procedures and can offer colleagues and pet owners alike an insight into the possible options and outcomes of many orthopedic and soft tissue problems encountered in a veterinary practice.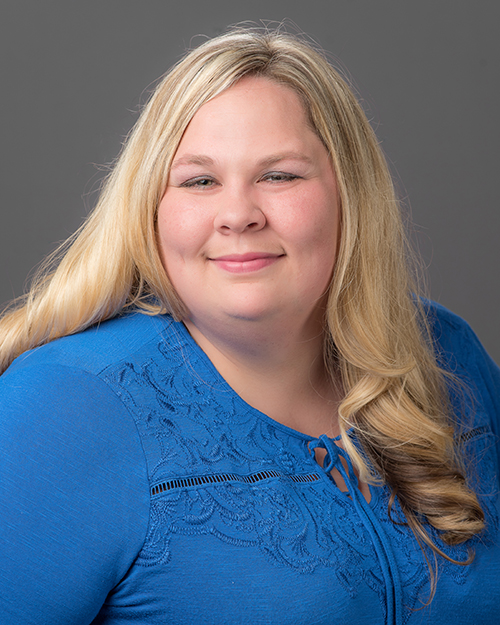 Dr. Christen Ragle
DVM
When Dr. Ragle is not saving the lives of animals or hanging with her pets, she makes fancy decorated cakes as a hobby. She also enjoys traveling and kayaking when the weather is nice.
Dr. Ragle has known veterinary medicine was her calling for quite some time—she's been working in vet hospitals since 2006 and earned her DVM from St. George's University in 2015. She has a special interest in internal medicine, soft tissue surgery, and puppy training.
After living in the Caribbean for three years, Dr. Ragle scuba dives and loves and travel. When she's not seeing patients, she enjoys spending time with her three rescue dogs—a beagle, a Plott hound and a Newfoundland.
Dr. Katie Smith
DVM
Dr. Katie Smith grew up in Hampstead, NC, and moved to Virginia for college. She enjoyed Virginia, but moved to Raleigh, NC years later for veterinary school. She and her husband fell in love with the area. She visited the Henderson area when she was an extern during her final year of veterinary school. The people and community were so nice and welcoming, that she knew she had to end up here. Since moving to this area, she and her family have never been happier, and they can't wait to spend many more years here.
Helping animals and the people who love them is her passion. Nothing is more invigorating than talking to someone about their fur baby, and she loves helping people understand how to keep their pet happy and healthy. Her favorite thing about working with animals is watching the bond and love between pet and owner grow throughout the years.
She is reminded that she is in the right profession every day. Whether it's sharing stories with a new client, completing a successful surgery, or managing a complex emergency, she has never felt more fulfilled than she feels at the end of every workday. As a veterinarian, she has an interest in many facets of small animal general practice. She especially enjoys dermatology, ophthalmology, and preventative medicine, but as a general practitioner, you are just as likely to see her delving into Dentistry, Cardiology, Oncology, and more!
She and her husband are happily settled in Youngsville, NC with their two cats, one dog, multiple fish, and their horse. They enjoy taking their Labrador Retriever on hikes over the weekend, or you might find them hanging out at the local shops and breweries.
Dr. Karina Butler-Perez
DVM
Dr. Karina Butler-Perez went to undergraduate school at Louisiana Tech University and received a bachelor's degree in Animal Science. She studied veterinary medicine at the Louisiana State University School of Veterinary Medicine. After veterinary school, she completed a rotating internship at BluePearl Veterinary Specialty Hospital in Tampa, Florida, and then an exotic animal internship at the Exotic Animal Hospital of Orlando. After her exotic internship, she was thrilled to move to NC to expand her interest in seeing exotics.
She's always had all types of crazy pets growing up thanks to her mom. From a young age, she knew she loved animals and wanted to help them. When she began taking her animal science classes as an undergrad and couldn't put her textbooks down because she was so excited to learn, she knew she had found the right place for herself.